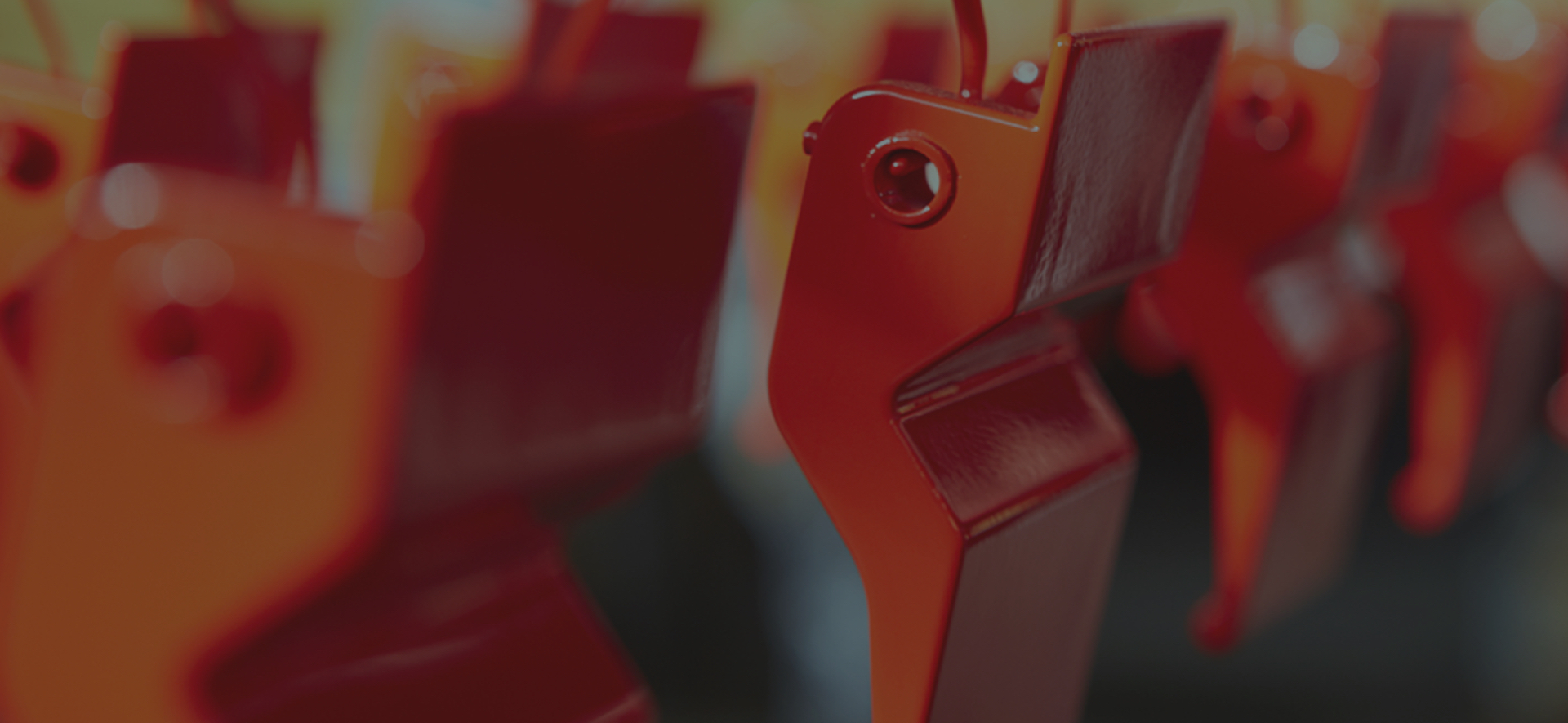 COLORprofi Industry is the oldest division that operates on the market since 1992. The product is wet manual painting with the advantage of flexibility, the possibility of painting various size and shape demanding parts in small or large series.
Product and technology
Certification and references
Product
The main product is painting of parts for rail and aerospace industry. These parts are very specific in their complexity and individual needs of the customers. And we always do our best to meet them.
Technology
Industry division is equipped with painting boxes with an air-conditioned temperature control and humidity of the incoming air, drying boxes, the preparatory rooms for grinding and filling and sophisticated conveyor system Power and Free.
Painting box ECO AIR, KGP 7,00, drying box Hungaro Therm
Painting box TECA, drying box TECA (max 85°C)
Painting box AGRO-ECO, drying box AGRO-ECO. (max 85 °C)
SATA Jet 3000 HVLP, SATA Jet 3000 RP - low pressure system
Ransburg Aircombi - electrostatic, high pressure system
Power and Free conveyor
3-steps system of the parts pre-treatment
Chemical pre-treatment - passivation
Certification
Our company is a reliable partner for its customers. We achieve high quality products and services through the application of the principles of the integrated management system, advanced quality management methods, statistical methods, top technological and metrological equipment and a team of qualified and motivated employees.
COLORprofi Industry is currently certified according to the standards EN ISO 9001: 2008, EN ISO 14001:2014, and AS 9100.
References