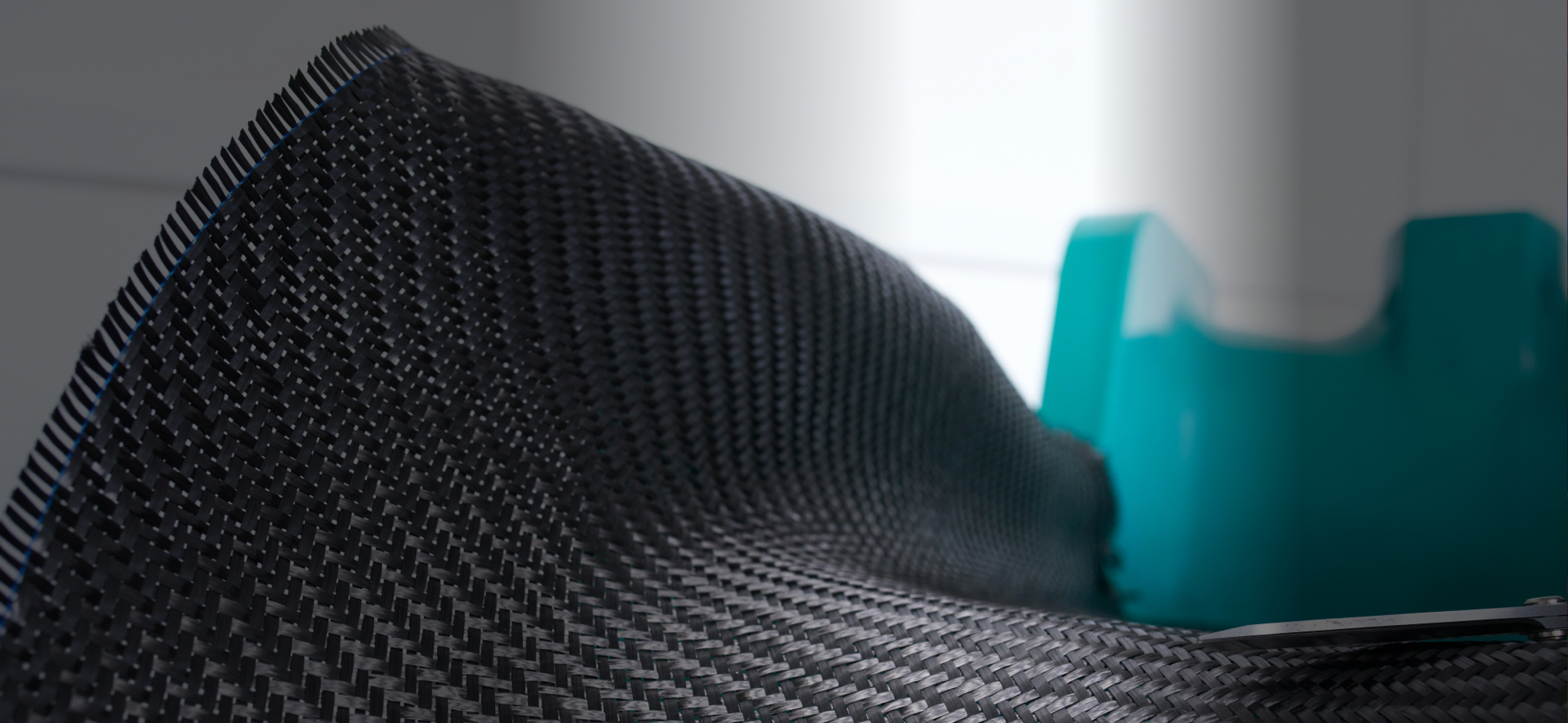 COLORprofi Fiber was founded with a single goal - to develop and manufacture a technologically exceptional product that will bear our name and quality guarantee. This product will be made from the material that accompanied us in the aviation industry, and now we build our future on it. Carbon.
Product and technology
Product and technology
Carbon composite has a wide range of use. With its properties it gave us the opportunity to create completely new products in areas where high strength and low weight is needed.
We bring completely new products to the market. Children's segment of sports equipment or equipment that allows doing sports with children, specifically cycling.
Our first products will launch in 2022.