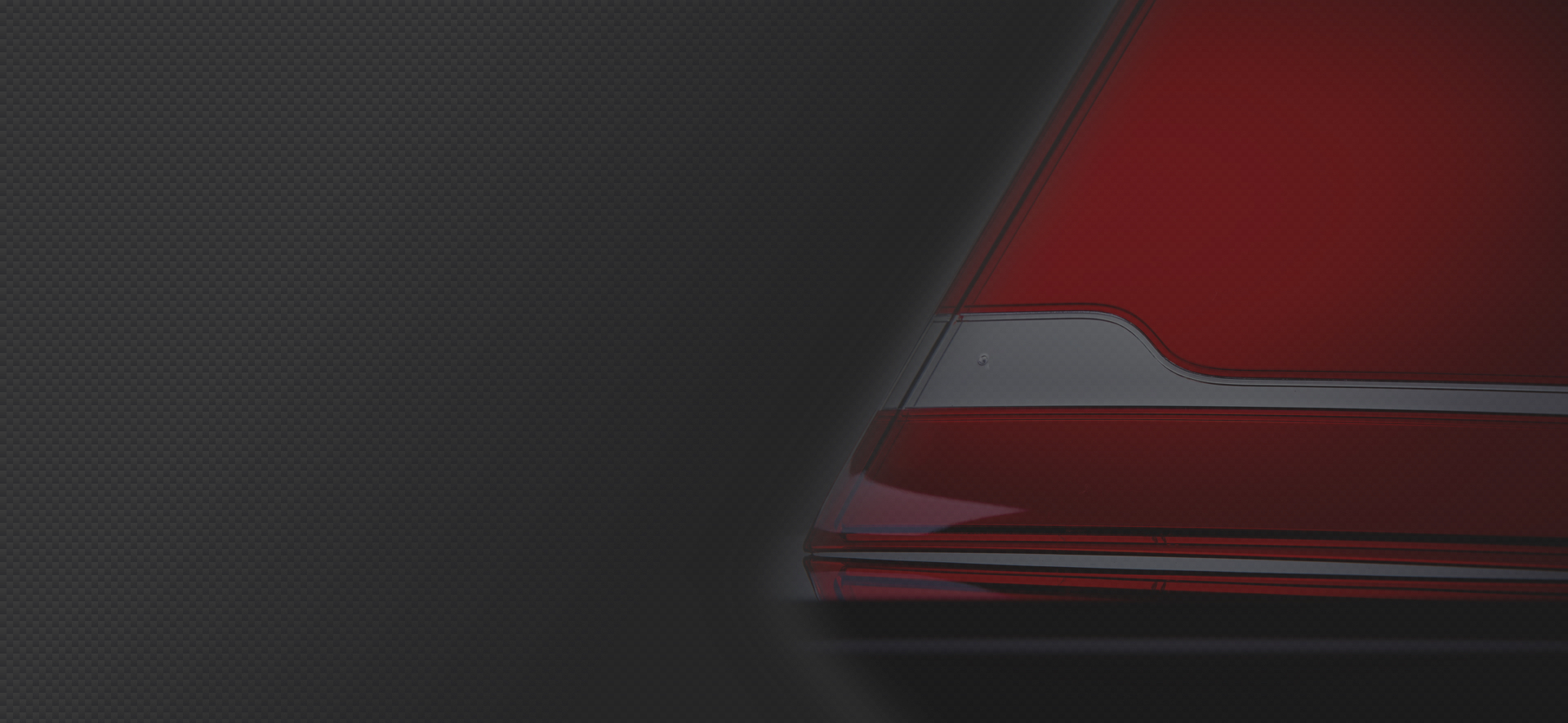 COLORprofi Automotive started the construction of a new production hall with robotic painting in 2007, thus expanding its portfolio of painting for automotive industry. In 2016 the company launches a new fully automatic painting line with three robots and automatic pre-treatment. The line meets the highest standards in the field of automated painting.
Product and technology
Certification and reference
Product
We specialize in fully automatic surface treatment by wet painting of interior as well as exterior plastic parts for automotive industry. Our products meet the highest quality requirements that are needed in today's automotive industry.
Technology
Our production technologies enable the application of all possibilities of painting metallic and non-metallic surfaces according to the customer's wishes and meet the demanding technical parameters and specifications.
The new modern robotic line with a conveyor system is focused on painting exterior and interior plastic parts for the automotive industry, where painting in large series is required with a guarantee of the stability of individual painting processes.
Technology AFOTEK GmbH – Painting, volatilizations and drying box
The painting robot ABB - IRB - a six-axis
Colour-economy - ITW Automotive Finishing – L.I.T. Lottman.cz
Power and Free conveyor
4-steps pre-treatment system of component
Certification
COLORprofi Automotive is currently certified according to the standards ISO 9001, ISO 14001 and IATF 16949.. The level of quality is also tested by demanding customer audits.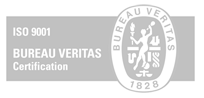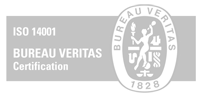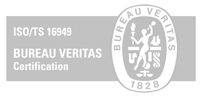 References